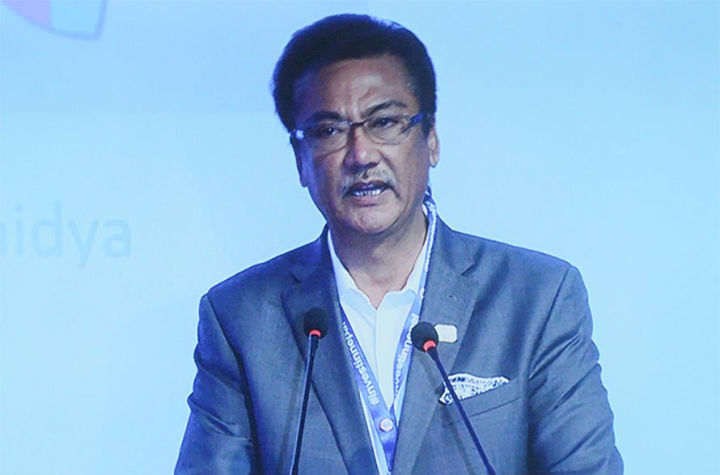 Suraj Vaidya: Personal Details
Suraj Vaidya: Biography
Vaidya's father was the chairman and founder of the Vaidya Organisation of Industries and Trading Houses (VOITH). There is not much information about his childhood but it is known that he went to the United States for his bachelor's degree. Vaidya returned to Nepal from the United States after being trained in automobile assembly. Vaidya has since then made a lot of positive changes in the company. He tried getting approval to manufacture fiberglass three-wheelers in Nepal but never got one. VOITH is also involved in exporting tea, importing vehicles, agro-industries, construction, and education and employs more than 7,000 people.
Suraj Vaidya: Wife
Vaidya's wife is Ritu Singh Vaidya who is a former Miss India. Ms. Vaidya grew up in Delhi where she started her modeling career. She now works as Managing Director at United Traders Syndicate Pvt Ltd (UTS).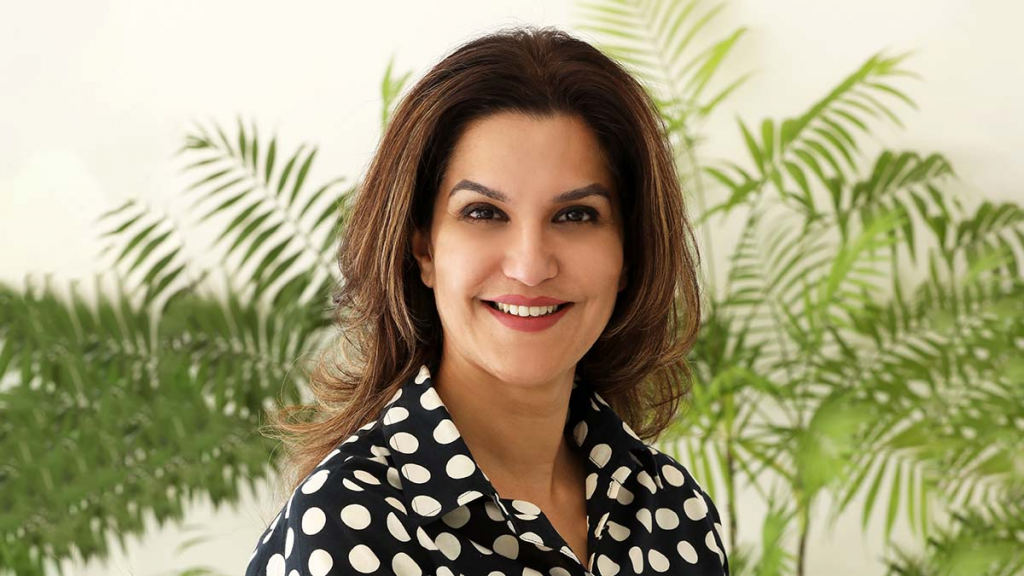 Suraj Vaidya: Education
Vaidya did his MBA from George Mason University located in Virginia, USA.
Suraj Vaidya: TEDx Talks
Vaidya also appeared in TEDx Talks and spoke on the topic "Nepal- More than Mountains". He sees Nepal as a land of opportunities and appeals to the younger generation to properly utilize Nepal's resources in all of his interviews and speeches.
You can watch his TEDx Talk here: