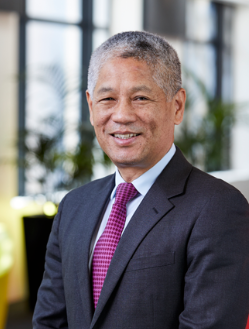 Shesh Ghale: Personal Details
Shesh Ghale: Biography
Dr. Shesh Ghale is an Australian Businessman, Melbourne-based Australian billionaire, and the former president of the Non-Resident Nepali Association (NRNA). Ghale is the CEO of the Melbourne Institute of Technology (MIT), which he co-founded with his wife, Jamuna Gurung. Ghale is one of the richest men in Nepal and ranked in the 78th position of the richest man in Australia.
Ghale was born in 1963, in the Lamjung district of Nepal. currently, he resides in Melbourne city of Australia. Ghale took up Australian citizenship in 1997. As of 2022, he is 56 years old with 5 feet and 7 inches tall height.
Shesh Ghale: Wife
Ghale's wife's name is Jamuna Gurung. They have a son whose name is "Aakash Ghale". Ghale and Jamuna Gurung own Melbourne Institute of Technology college in Australia.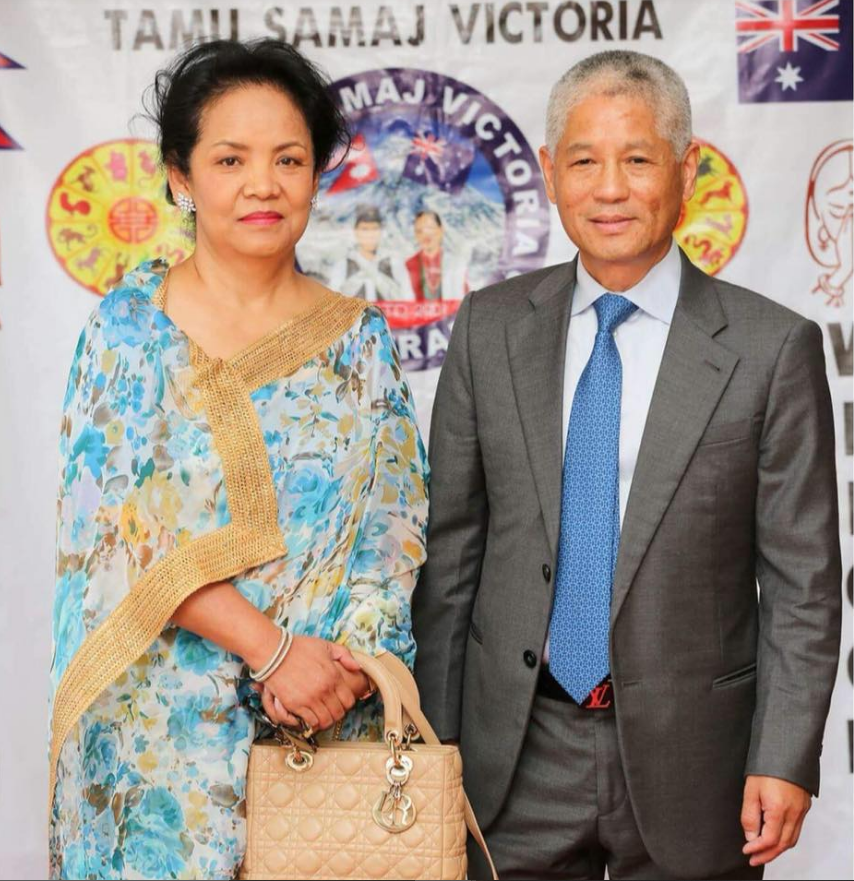 Shesh Ghale: Net Worth
According to The Australian Financial Review Newspaper, As of 2022, Ghale has an estimated $1.18 billion net worth and is ranked as the 78th richest Australian. Ghale and his wife, Gurung, are the first billionaires in the global Nepalese diaspora and the only third billionaire of Nepalese origin after Binod Chaudhary and Balkrishna.
Shesh Ghale: Venture
Melbourne Institute of Technology
Sheraton Hotel
Shesh Ghale: Education
Initial tertiary education was in the former USSR from 1979 to 1986  graduating Master of Civil Engineering from Kharkiv Automobile and Highway Institute. Ghale undertook his studies on a Nepalese Government scholarship and, on returning to Nepal, he worked as a highway project engineer for the Nepalese Government Transport Department.
Ghale Relocating to Melbourne in 1990 to undertake further studies and to settle his family in Australia, he graduated from Victoria University in 1994 with a Master of Business Administration