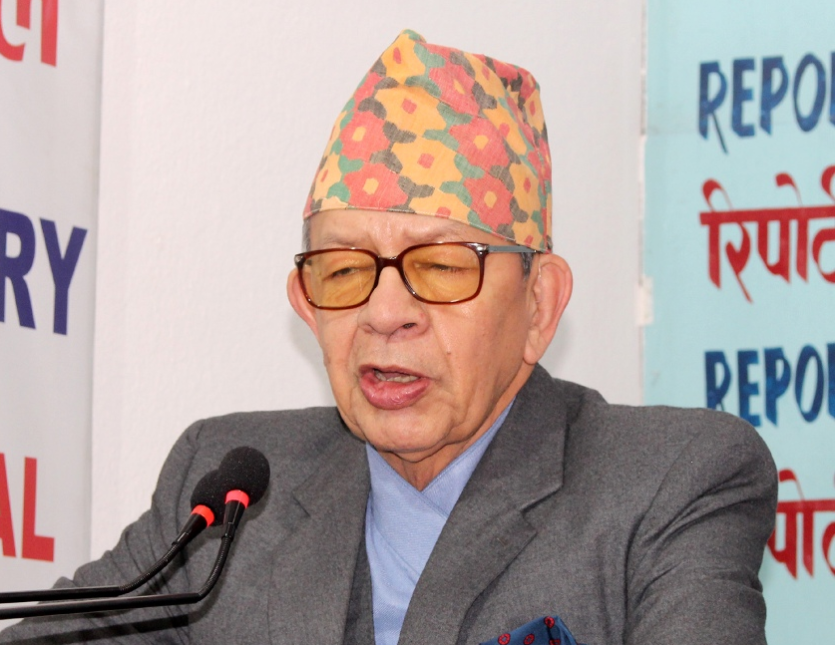 Pashupati Shamsher Rana: Personal Details
| | | |
| --- | --- | --- |
| Full Name: | | Pashupati Shamsher Jang Bahadur Rana |
| Profession: | | Politician |
| Date of birth: | | May 7, 1941 |
| Age: | | 81 years (As of 2022) |
| Nationality: | | Nepalese |
| Zodiac Sign: | | Taurus |
| Net worth: | | 85-95 million USD |
| Height: | | 5 Feet 1 Inch |
| Religion: | | Hinduism |
| Relationship Status: | | Married |
| Parents: | | Bijaya Shamsher Jang Bahadur Rana, Sarala Kumari Rajya Lakshmi Rana |
| Spouse: | | Rani Usha Raje Rana |
| Political Party: | | Rastriya Prajatantra Party |
| Instagram: | | Not Found |
| Facebook: | | https://www.facebook.com/pashupatisjbr |
| Twitter: | | https://twitter.com/pashupatishams |
Pashupati Shamsher Rana: Biography
Pashupati Shamsher Rana is a politician from the Rana dynasty. He grandson of last Rana Prime Minister Mohan SJB Rana and the son of the late Bijaya SJB Rana. He served as the Ministry of Foreign Affairs (Nepal), Ministry of Finance (Nepal), Ministry of Water Resources and Communication (1990-1994), and Minister of Water Resources (1995-97&1997-1998) after the Panchayat era.
Rana also served as Minister of Panchayat and Local Development from 1986 to 1988, Ministry of Transport and Tourism from 1978 to 1979, and various other full ministers and state ministers during the Panchayat era in Nepal.
Pashupati Shamsher Rana: Family
He was married to Maharani Usha Raje Scindia, daughter of Maratha Scindia in 1967 A.D. They together have two daughters, Devyani Rana and Urvashi Rajya Lakshmi.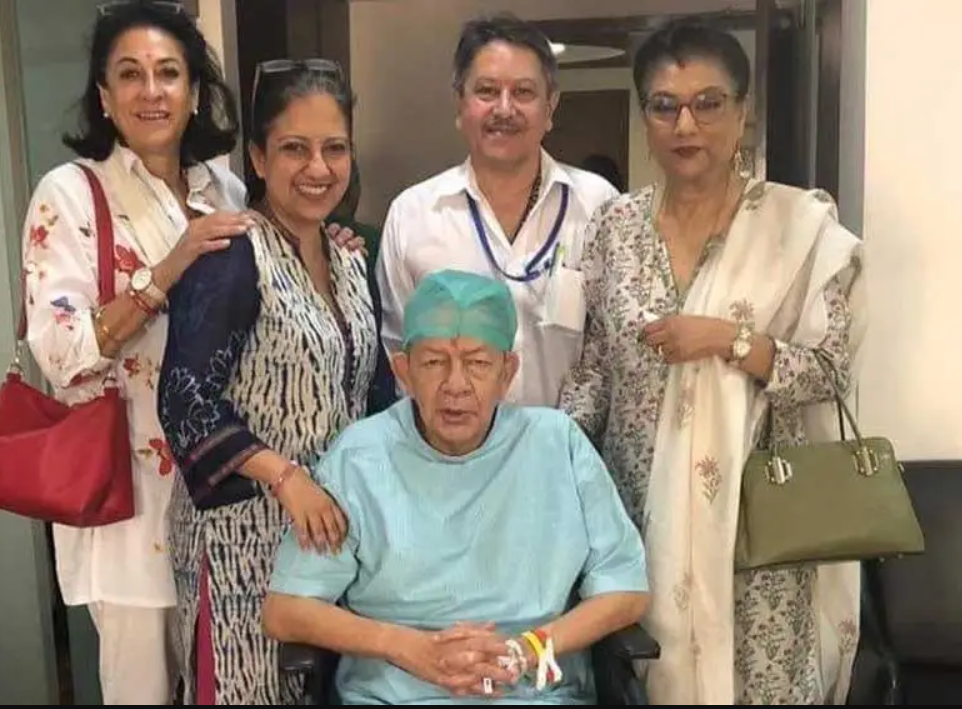 Pashupati Shamsher Rana: Net Worth
Pashupati Shamsher has a total net worth of 82 million USD and currently ranks in the eighth richest people in Nepal. He was previously considered to be wealthier than the monarch of Nepal. He said that his wife had previously gotten a dowry because she was the royal daughter of Rajasthan.
He owns assets in several manufacturing businesses, making him one of Nepal's wealthiest people, which the majority of people are unaware of. He also owned Nepal Gas, which was ultimately sold for a profit of 85 corers.
Pashupati Shamsher Rana: Ventures
Nepal Gas
Pashupati Shamsher Rana: Books
Nepal's Forth Plan: A Critique (1971)
This book covers critique of development plans, by the head of the Rastriya Prajatantra Party
The Ranas of Nepal (2002)
This book captures the spirit of an important era in the history of the Himalayan kingdom of Nepal
Kathmandu; a Living Heritage (1989)
"Kathmandu; a Living Heritage" describes the the Pre-dawn of History, the Licchavi Period and the Dark Ages of Nepal.
Nepal in Perspective (1973)
It is a volume of essays by 11 contributors on various facets of Nepal.
Contemporary Nepal (1998)
Bikas Tatha Yojana (1971)