Sending money from Nepal might be one of the most challenging things. It is straightforward to bring money to Nepal from various countries, but sending money out of Nepal can be one of the most confusing and difficult things to do.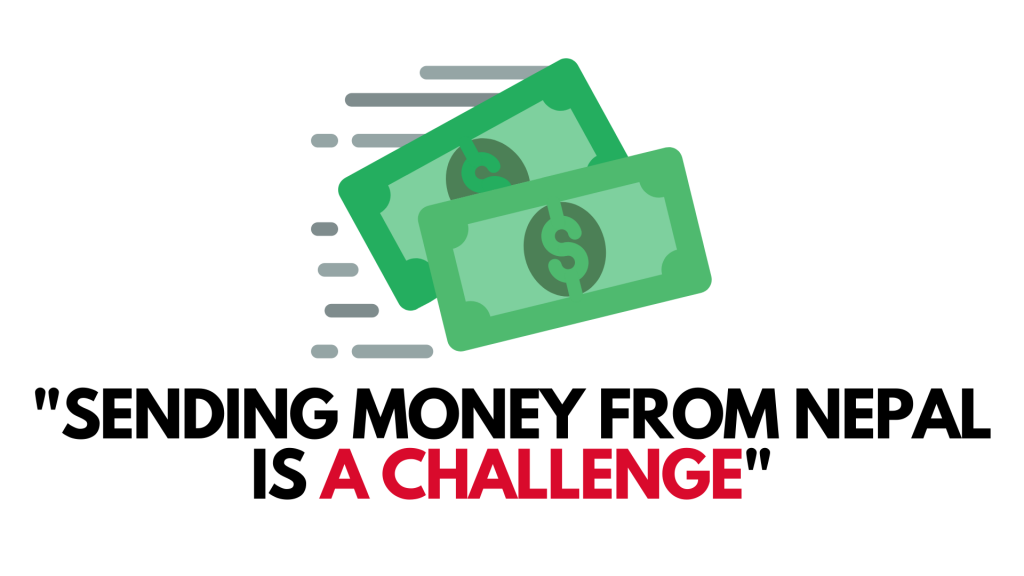 As a noob, one of the simplest things for us to do when we want to send money from Nepal to any other country can be "hundi." However, it is not just unethical but also illegal. So, if you, as an entrepreneur, are looking for a secure and legal way to send money out of Nepal to purchase any product, you have come to the right place.
Let's dive into how you could send money to foreign countries from Nepal.
The Rules and Regulations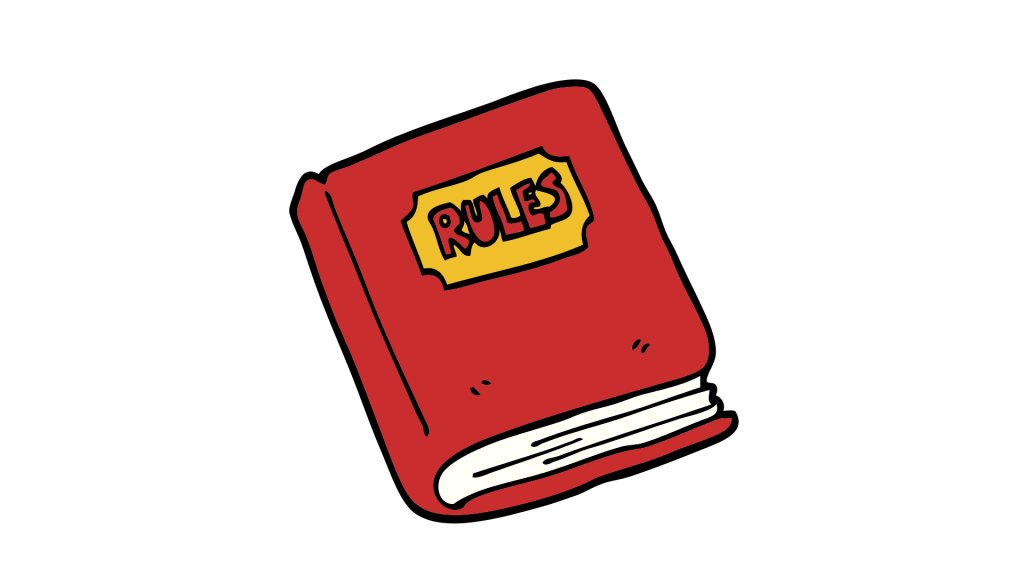 In Nepal, the financial sector is governed and ruled by the NRB. Nepal Rastra Bank looks after banks, foreign exchange, remittances, payment wallets like eSewa, Khalti, and many more.
Compared to other countries, the regulations for moving money outbound are not as welcoming in Nepal. For example, the NRB does not send money outside without suitable banking channels, processes, and approvals. Therefore, if you need to conduct such transactions from Nepal, you must adhere to a set of specific guidelines, regulations, and techniques.
How To Send Money Out of Nepal?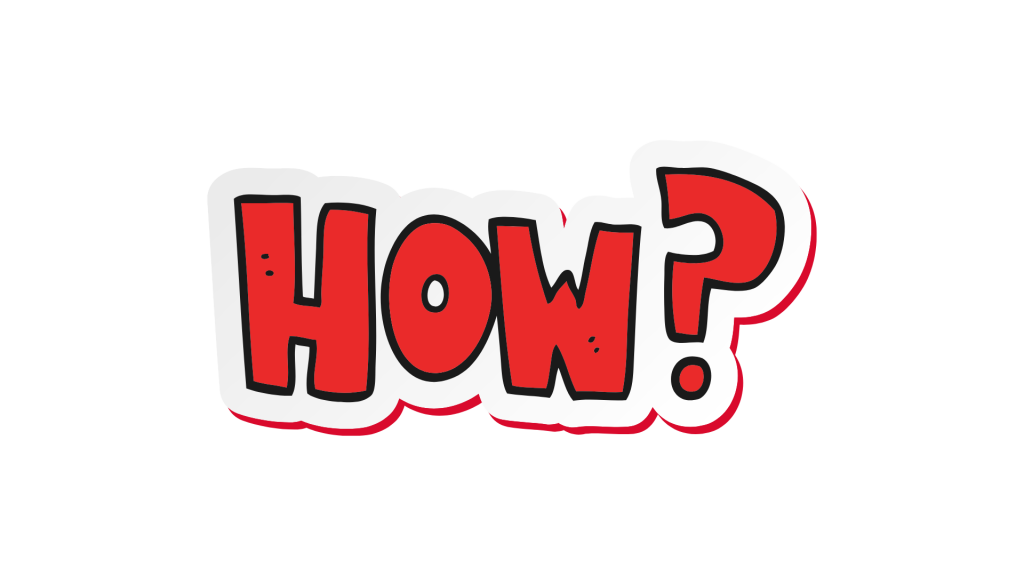 Even though sending money from Nepal to any other country or place globally is difficult, it is not impossible. The Nepal Rastra Bank has a set of rules, guidelines, and procedures one needs to follow to send money from Nepal to any other country in the world. As an individual or an entrepreneur, if you follow those rules and regulations, you will send money out of Nepal.
There are different ways for different kinds of transactions you want to make as an individual or even as an organization. For example, if you are sending money to other countries from Nepal as an individual, you can do so are very limited.
Here are some rules NRB has set for individuals to send money outside the country.
Any individual who has a USD bank account in Nepal may transfer/pay money via online transactions.
Any individual who can obtain or qualify for a travel card can make online transactions.
Any individual who can get a credit card for up to $500 per year from an A-class bank in Nepal can make online transactions.
Along with this, businesses and organizations can also use online money transactions if they can complete these points:
Businesses must have invoices and documents to support their transaction stating that they work with foreign companies.
Businesses must visit (any) bank that provides the service of international transactions with documents, receiver details, and business details.
Why Does Not Nepal Allow Sending Money Outside Nepal?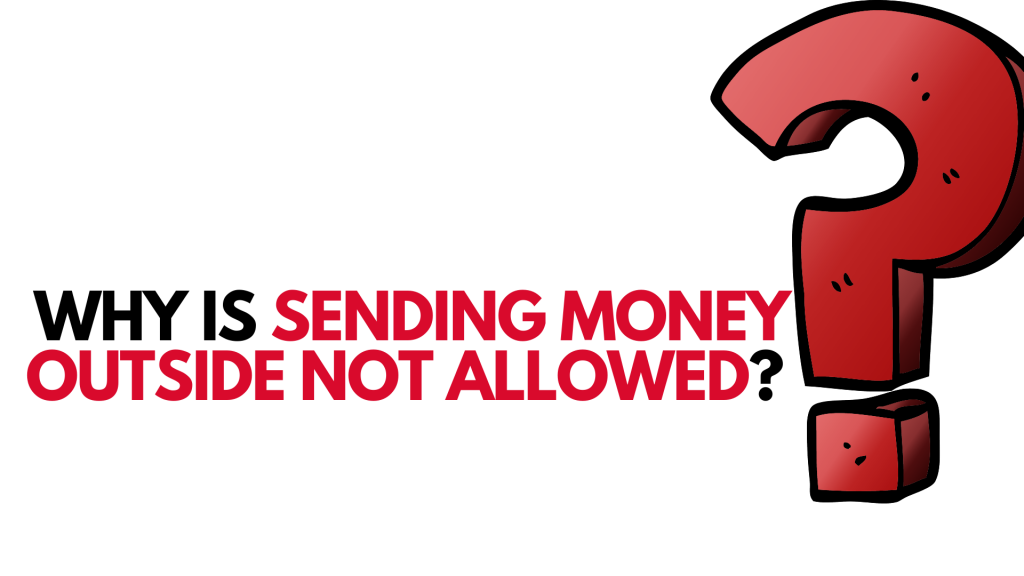 To answer this question, there is a simple answer. Suppose money is transferred outside of the BFI/NRB. In that case, the BFI/NRB must track and ensure that the funds are being transferred legitimately and are not being used to conceal illegal transactions or launder money associated with hundi, black market, or other illegal activities.
Making the transfer of money from Nepal to any other country relatively easier makes sending black money outside and turning it white legally.
The Unified Payment Interface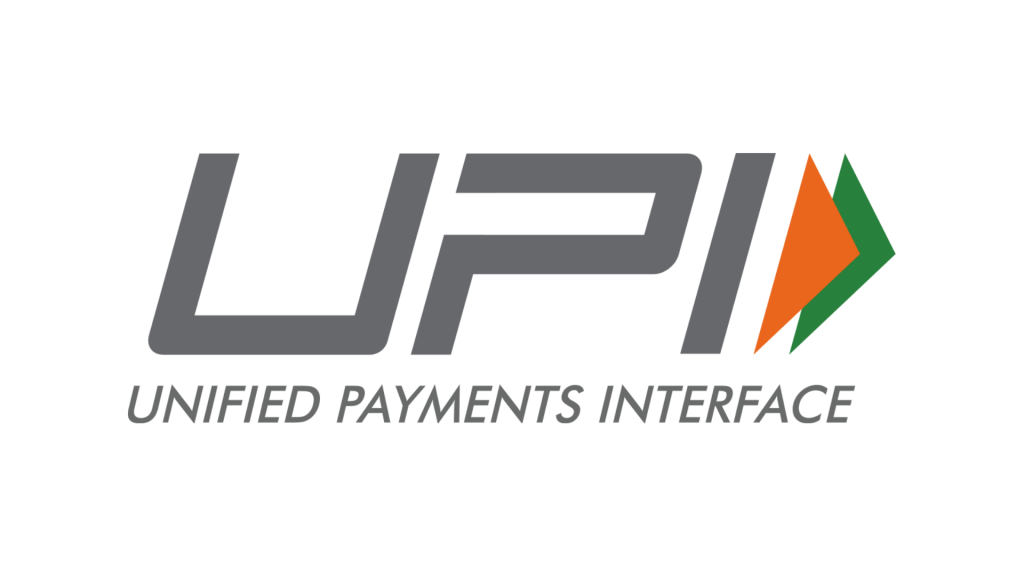 The Unified Payments Interface (UPI) is a system that combines many banking services, smooth fund routing, and merchant payments into a single mobile application (of any participating bank). It also handles "Peer to Peer" collection requests, scheduled and paid according to need and convenience.
In the case of Nepal, this partnership would create interoperability and mobile-first technology-based UPI, allowing users to conduct transactions through Nepali and Indian mobile payment vendors' banks and digital wallets.
Has it started yet? – Well, not yet. But might soon.
The CEO of NIPL, Ritesh Shukla, says, "We are excited about this partnership, which will enable consumers within Nepal to transact swiftly using a state-of-the-art UPI platform and deliver a seamless user experience. Furthermore, we are confident that this initiative will stand as a testimony to NIPL's technological capabilities and vision of scaling our unique offerings globally."
To deploy UPI in Nepal, firms will collaborate closely. According to the news, the initial wave of services will be available in the next three months. UPI would provide Nepali users with all the functionalities and features already available in India.
Conclusion
To send money outside of Nepal can be a hassle. For a budding entrepreneur, the hassle can be a little too much, but this is a price one has to pay to make sure that their business runs smoothly.
Reference
Cross-Border Transactions Soon, Revolutionary UPI coming to Nepal.