Have you tried ordering products from Amazon to Nepal only to find out that it is not officially operating in Nepal? Despite the fact, there are some workarounds that will let you buy products from Amazon India or USA in Nepal. In this article, we will discuss the most straightforward way to buy and import products from Amazon to Nepal.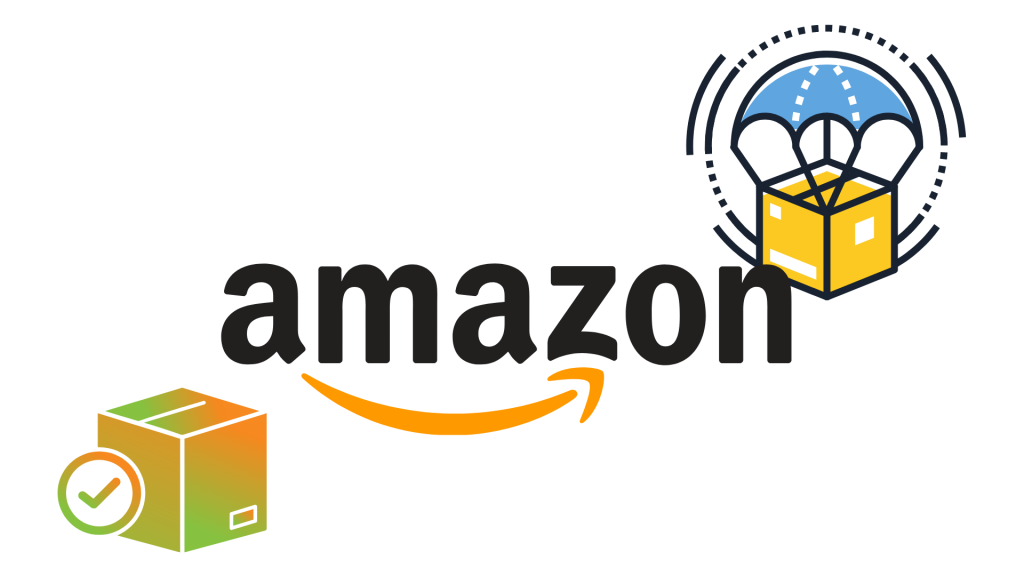 Most of the products are available in Nepal so why take the burden to import from Amazon? Well, there may be quite a few valid reasons. Firstly, Amazon is a "one-stop-shop" and offers a wide range of products. Though you can buy general products in the local market, searching for niche products can take a lot of time and effort, or maybe the product is not available in Nepal. And some products are cheaper compared to the local market even after all the customs duty, and third party company charge. In such cases, buying from Amazon can be advantageous. For businesses buying from Amazon and selling in the local or online markets in Nepal can be profitable.
1. Find Right Product From Right Seller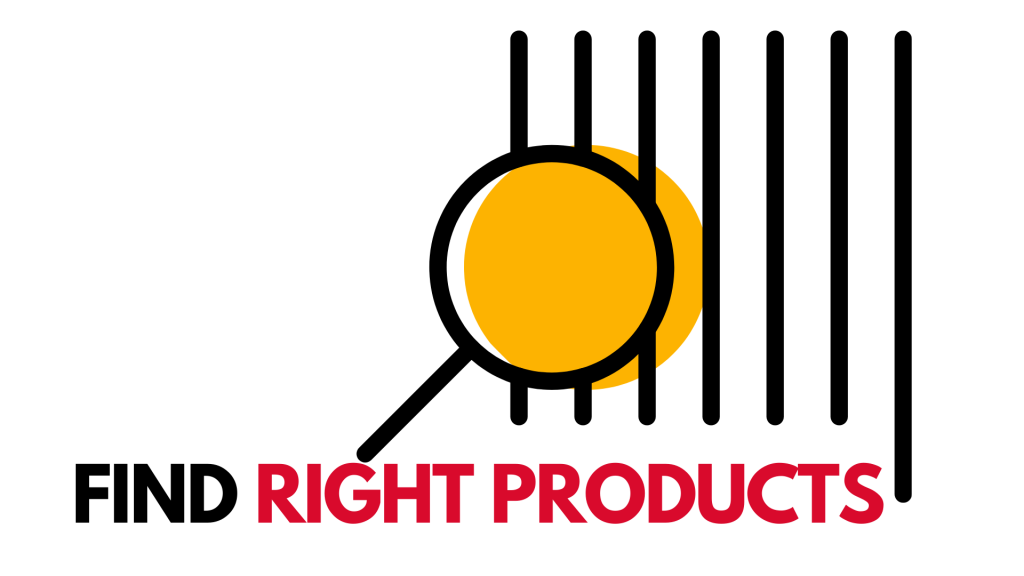 Regardless of the policies, Amazon implements to remove fraud and illegitimate sellers, it is an open marketplace where anyone can sell and buy so manipulation and refurbishment are bound to happen.
The simplest way to find a product or seller is legitimate is by taking a glimpse at the reviews section. If most of the reviews are positive chances are that you the seller are authentic and the product is good.
2. SignUp And Login To IWishBag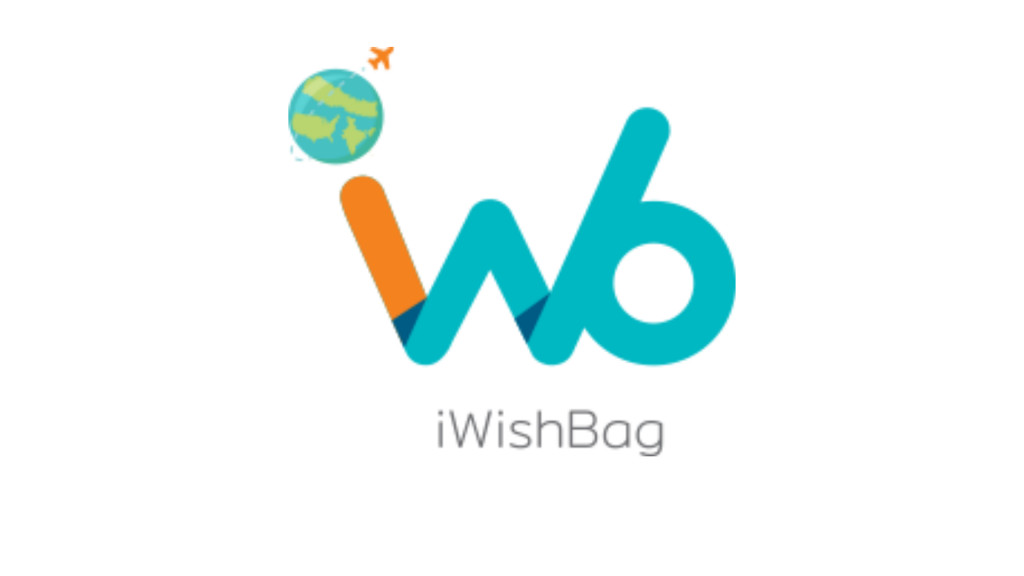 IWishBag is a highly trusted and used platform all over Nepal to buy international products. The Signup process in IWishBag is as easy as pie. IWishBag doesn't limit you to buying only from Amazon, it includes many top international companies like Apple, Target, BestBuy, and a lot more.
To signup just provide your location, contact details, name and you are good to go! Make sure you provide genuine information as it will be used during the shipment process.
3. Find An Estimated Price And Submit Order Request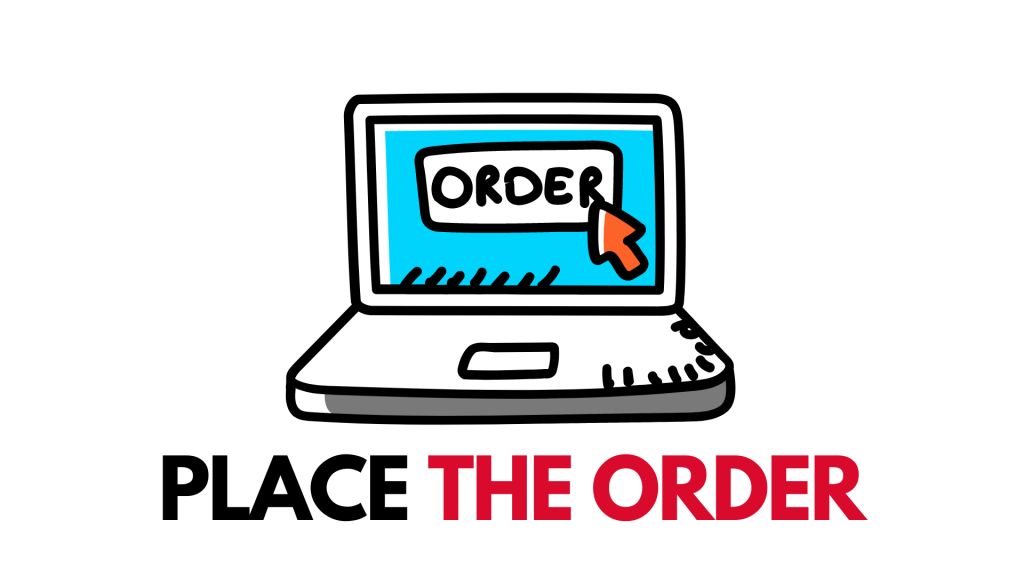 You can find the estimated price of shipping and the total price of the product with the IWishBag's cost calculator. However, to know the exact price, you can submit your order request.
Within 24 hours the IWishBag team will let you know the total price via email. From there you can either approve or reject it.
4. Payment Process And Product Delivery
On approval, you will have to make the payment beforehand through the most viable option. IWishBag currently supports 4 methods of payment: Bank deposit, Cash pickup, Office visit, and Paypal.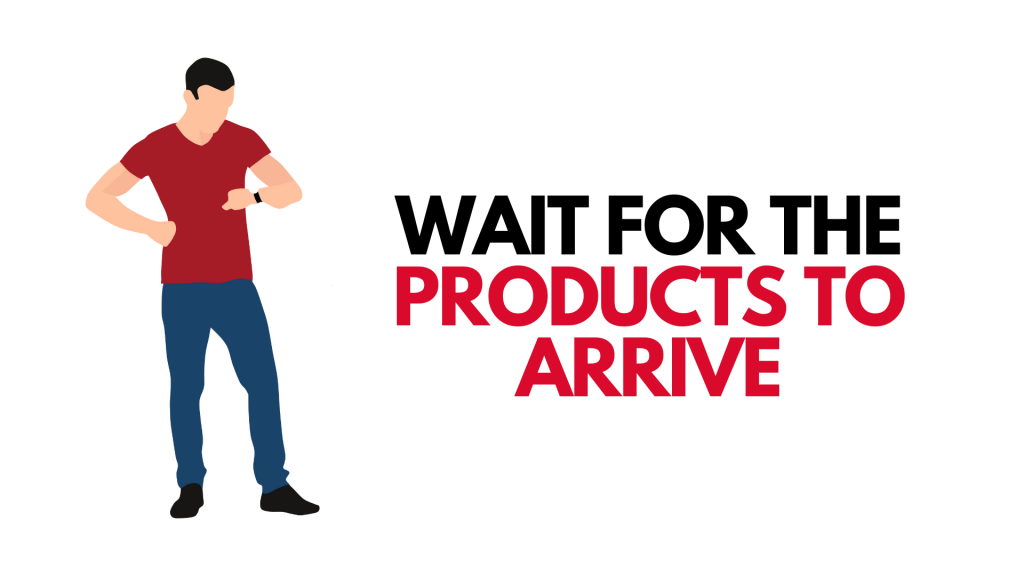 After the arrival of the product, you will receive an email from IWishBag stating the address of the courier service with a final invoice that you will have to sign to confirm the arrival of the product.
Conclusion
There you have it! These are 4 simple steps you have to follow to buy and import products from Amazon in Nepal. If you have any doubts feel free to ask us in the comments below. We will try our best to help you.