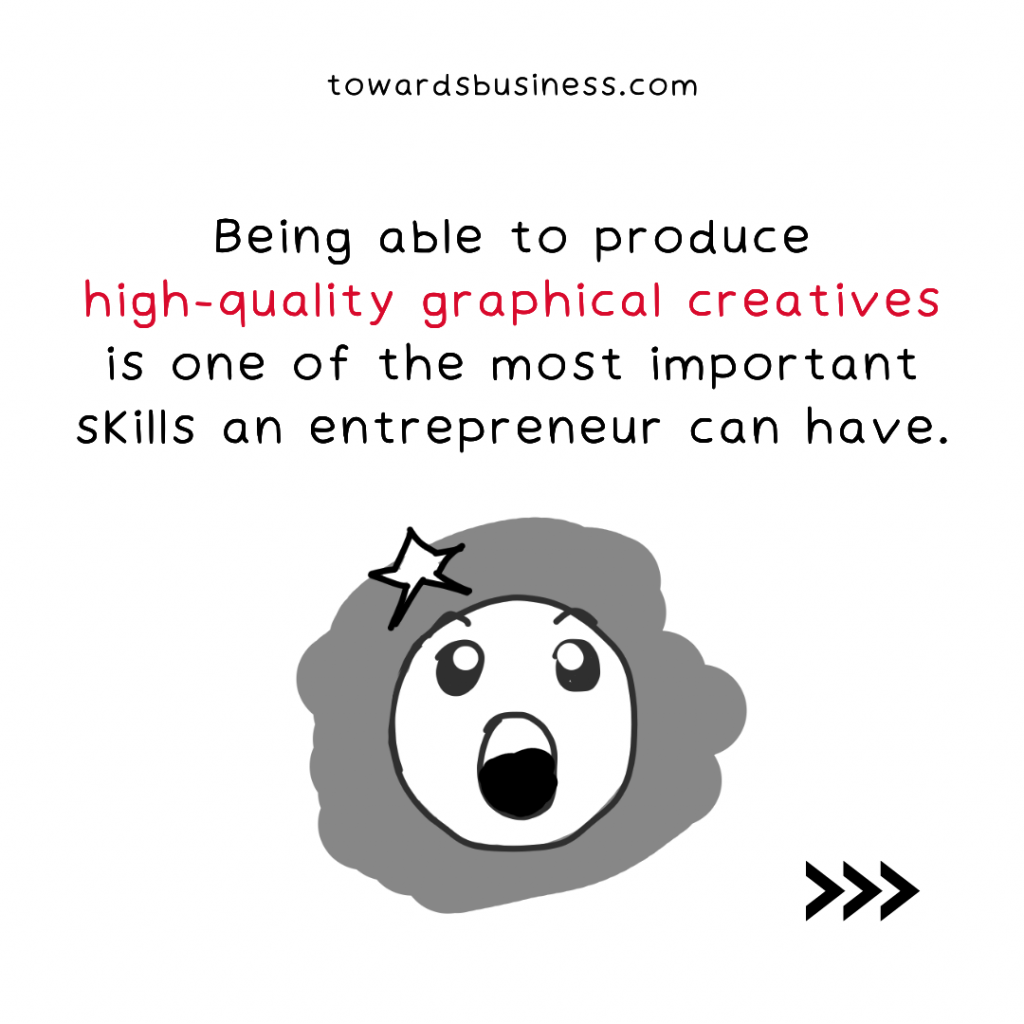 Canva is providing Canva Pro for free for 30 days – that's 1 month free!
Never pay for images, videos and audio – get their entire library for free.
Look professional with set and forget brand colors, fonts and logos.
Turn one graphic into many with one-click resize.
Create transparent backgrounds so you can use your graphic anywhere.
Choose the perfect size and quality for downloads – say bye to blurriness.