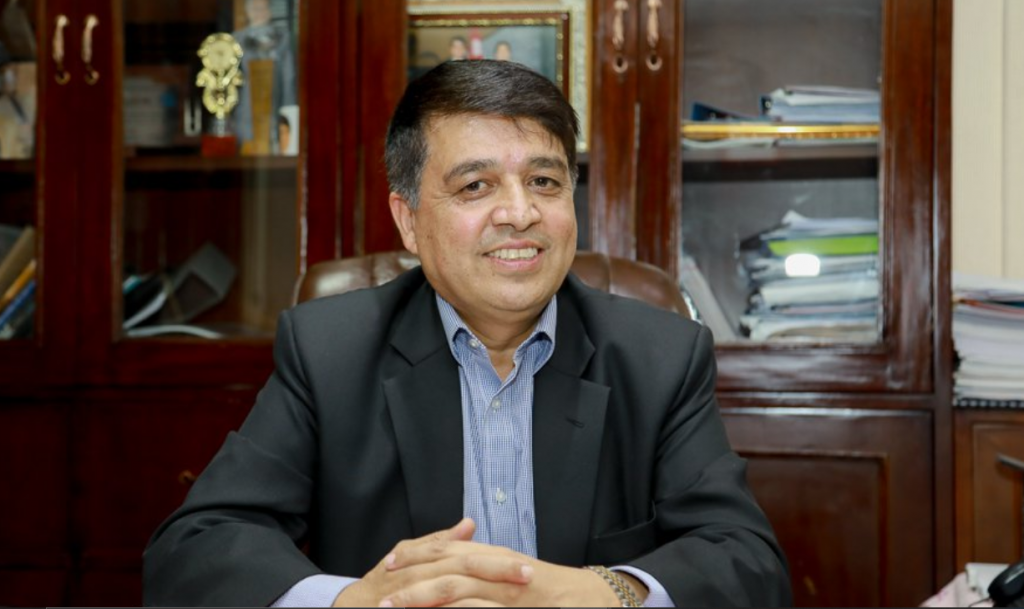 Chandra Prasad Dhakal: Personal Details
Chandra Prasad Dhakal: Biography
Chandra Prasad Dhakal is the first generation serial entrepreneur of Nepal. He and his brother Hem Raj Dhakal co-founded the IME conglomerate of businesses. He strongly believes in and adheres to the ethics of professional financial conduct and governance. Additionally, he has set an exemplary model for the successful merger and acquisition of banks and financial institutions in Nepal. Mr. Dhakal's visionary leadership has contributed to evolving IME from its humble beginnings into a fast-growing conglomerate.
Dhakal has been serving as the Honorary Consul of the Republic of Indonesia in Nepal since 2010. He is the Senior Vice President of the Federation of Nepalese Chambers of Commerce and Industry (FNCCI), the apex body of the private sector of the country. He is also the President of Nepal Indonesia Chamber of Commerce and Industry and Vice-President of Nepal German Chamber of Commerce and Industry.
Chandra Prasad Dhakal: Net Worth
Chandra Dhakal has an approximate net worth of around 20 million USD mostly from his venture IME Group.
Chandra Prasad Dhakal: Ventures
Global IME Bank Ltd.
Himalayan Power Partners Ltd
Chandragiri Hills
Swift Technology Pvt. Ltd.
IME Automotives Pvt. Ltd.
My Mart Nepal Pvt. Ltd.
Dish Media Network Pvt.