In 1996, after the voters passed the Compassionate Use Act, California successfully became the first state to legalize Marijuana (Cannabis) for Medicinal and Recreational use. However, there are certain rules and regulations made for the use of Cannabis.
The industry is strictly told to make sure that Cannabis is put away from Children. Statutes, regulations, and ordinances are the kinds of laws that work as a team to set these rules for consumers and businesses. Before we dive into the list, why don't we understand Cannabis first?
What is Cannabis?
Cannabis, also known as Marijuana is a Psychoactive drug used for Recreational Purposes from the Cannabis Plant. It contains more than 80 biologically active chemical compounds. Cannabidiol (CBD) and delta-9-tetrahydrocannabinol (THC) are the most widely known compounds active in Cannabis.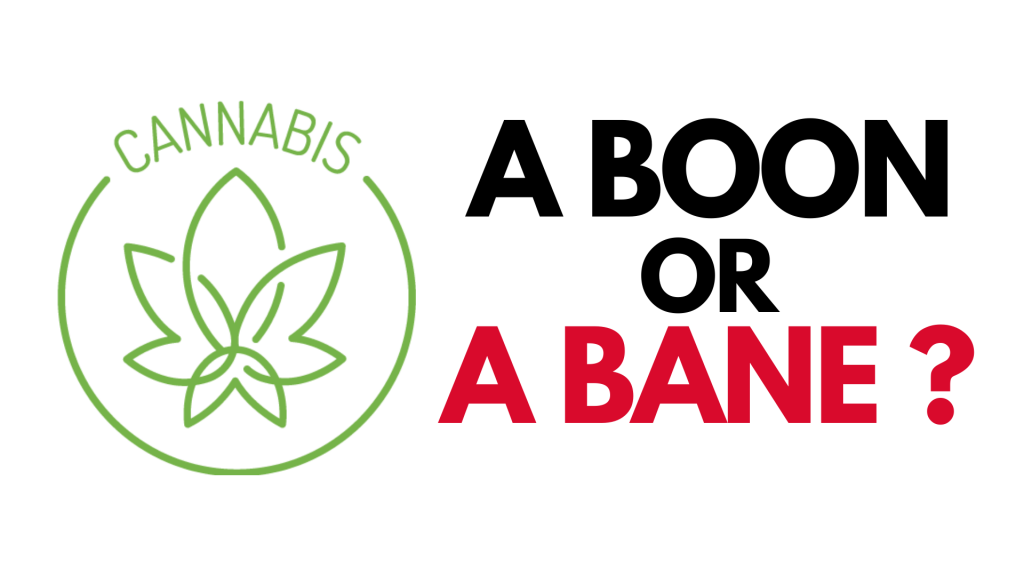 People consume Cannabis for its increased focus and relaxation effects. Doctors in some parts of the country also prescribe it to be a help of chronic pain, poor appetite, etc. Being said that, Cannabis can also have a very strong effect, if taken haphazardly. Some negative side effects of Cannabis can include nausea, lethargy, anxiety, paranoia, etc.
Cannabis is legal in many countries, however, the regulations of its use vary from one another. In the context of the USA, some states have legalized Cannabis but are still considered illegal under Federal Law. If you are curious about trying Cannabis, it is a must to check out the rules first. Regardless of Cannabis being legal in your area, you should consult with a pharmacist first to make sure you consume the right amount.
Licensing Cannabis in the United States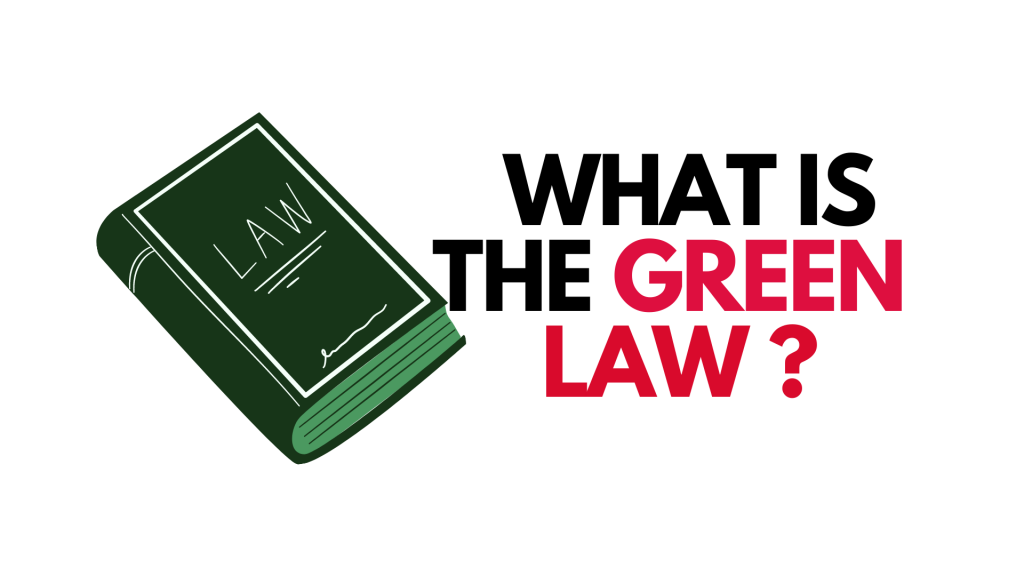 There isn't any complete or comprehensive law made in the country since the rules differ from one state to another. Some states have allowed people to use it for both recreational and medicinal purposes while some only allow it for medicinal purposes.
Some have permitted CBD, but not THC, and because of the complexity of these rules, there isn't any official guide developed for licensing agencies by states, you have to research the rules based on your area. Additionally, while some states allow you to apply for a license, some do not.
States Where Cannabis Are Fully Legal
Alaska
Arizona
California
Colorado
Connecticut
Illinois
Maine
Massachusetts
Montana
Nevada
New Jersey
New Mexico
New York
Oregon
Vermont
Washington
Even in the states where Weed/Marijuana/Cannabis is fully legal, their licensing rule may still vary. States like Washington, New Mexico, New York aren't accepting any applicants for licenses at the current moment. The legal complexities can confuse you when you're moving to a new state which is why it is very important for you to understand the law of your state.
The following table provides information about when and how recreational marijuana became legal.
Cannabis Industry Rules in California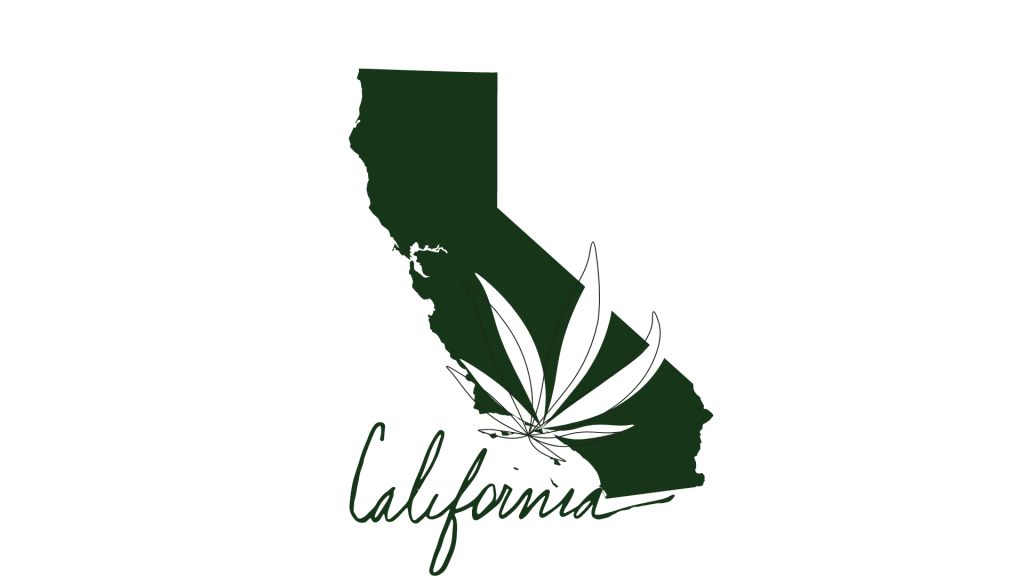 Buying Cannabis without a prescription will become legal for adults who are 21 or above 21.
Adults who are 21 and above 21 can carry, grow and use cannabis.
You must be 18 or older to buy Cannabis for medicinal purposes and have either have your doctor's recommendation, a valid county-issued medical marijuana identification card or be a Primary Caregiver as defined in Health and Safety Code Section 11362.7(d).
You cannot consume cannabis. eat, or smoke vape in public properties, you can only do these on private property.
It is illegal to take your cannabis when you're moving states since some states may have made cannabis illegal.
Even if it is legal under California law, you cannot consume cannabis on national parks because it is Federal land.
If you are 21 or older, you can buy cannabis up to one ounce i.e 28.5 grams, and up to 8 grams of concentrated cannabis.
Cannabis Industry Rules in New York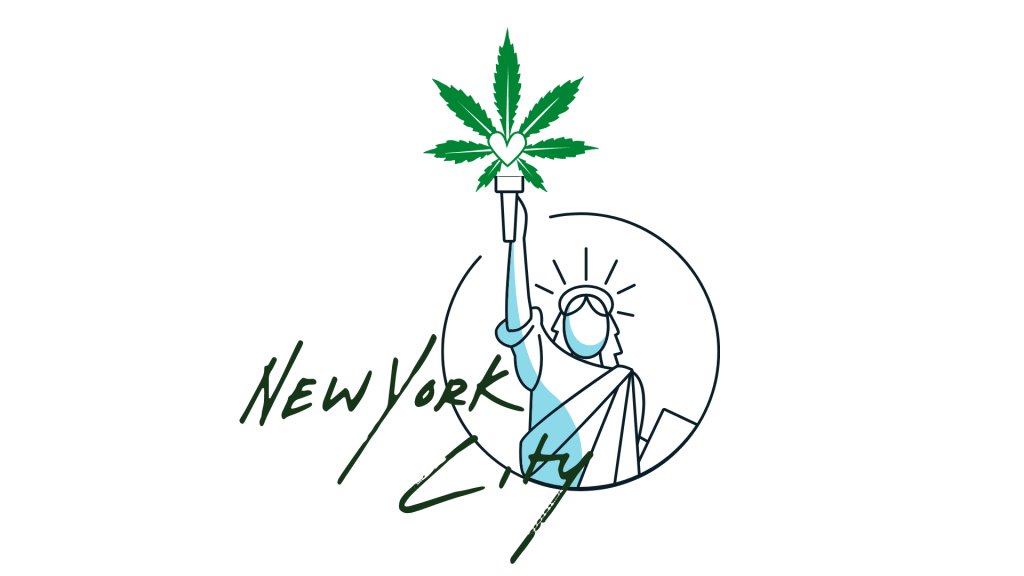 The Cannabis Industry in New York has similar rules to that of California.
Driving under the influence of Cannabis is illegal.
People aged 21 and older can grow up to 6 plants in their gardens for personal use. You need to have the permission of the Office of Cannabis Management issues.
Cannabis plants should be kept in a safe place where children under 21 cannot have access unless there is a prescription.
It is illegal to make cannabis hash oils or concentrates using butane, alcohol, or propane.
Cannabis Industry Rules in Alabama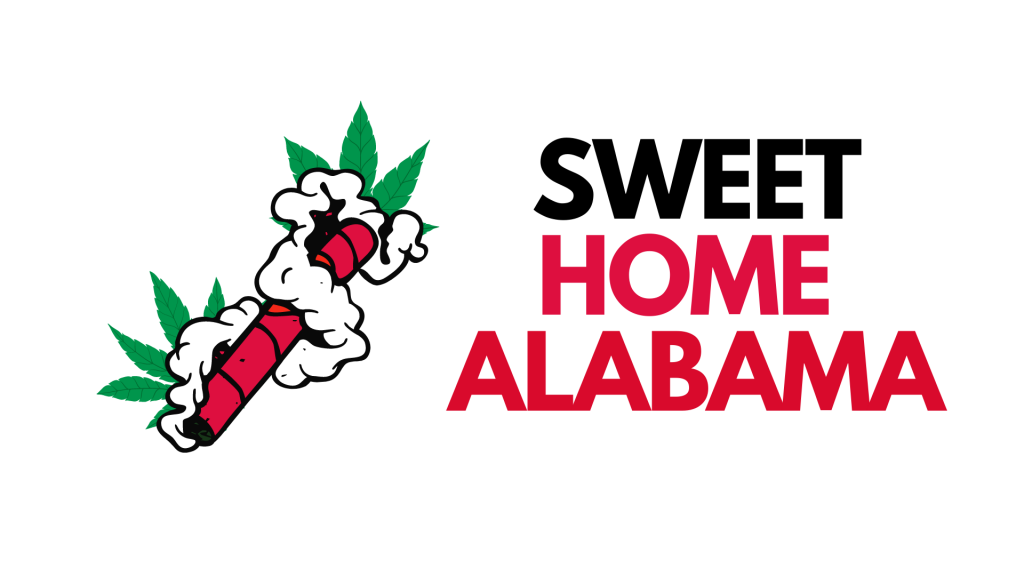 Cannabis is illegal in Alabama for both medicinal and recreational purposes. You cannot use, cultivate, or purchase Cannabis here.
First-time consumption is considered minor wrongdoing but being caught with cannabis for the second time will result in a felony charge.
Purchasing and Selling cannabis is also considered a Felony.
Prescribing cannabis was also an illegal activity until a law made in 2014 allows the use of CBD for the treatment of epileptic conditions, only within the context of a state-sponsored clinical trial.
In April of 2020, the Alabama Senate approved the Compassion Act. This would have made it possible to use Cannabis for Medicinal purposes. However, the voting has been stalled by Covid 19 pandemic.
Cannabis Industry Rules in Alaska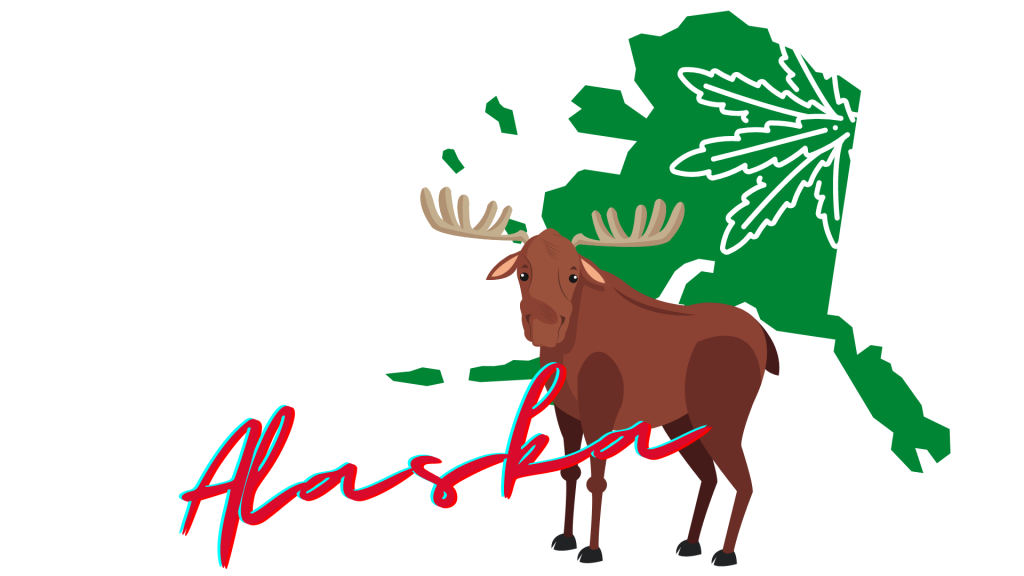 Alaska was able to become the second state in the United States of America to legalize Cannabis.
You can use, possess, cultivate Cannabis but only in a private residence.
If you are caught using Cannabis in a public place, you'll receive felony charges.
One ounce of Cannabis is considered a safe amount, if taken more than four ounces, you'll receive felony charges.
The following are the conditions where a prescription of Cannabis is allowed:
Glaucoma
HIV/AIDS
Epilepsy
Cancer
Nausea
Wasting syndrome
Chronic pain
Bottom Line
Cannabis can be used for many things, it grows in nature and if used properly can cure many diseases, especially those characterized as seizures. Regardless of Cannabis being legal in the states and used widely, you should always go through the rules first.
You should also have an understanding of its negative side effects and use it for the right reasons and minimum amount. If not taken seriously, it can lead to long-term effects such as respiratory problems and mental health.