Looking to learn how to sell tech services to foreign clients from Nepal? Get half a decade of experience in a day. Check out the book!
If you're building a new business in countries like the United States, the cost for hiring talent is off the roof with an average developer resource costing you above USD $50,000 annually.
However, outsourcing your technical development requirements to Nepal can save you hundreds of thousands of dollars over the years. For comparison, hiring a developer from a Nepalese IT company can cost you only $10,000 annually. Plus, you don't have to worry about managing your hired developer since most of the listed IT companies will do that for you for a little overhead fee.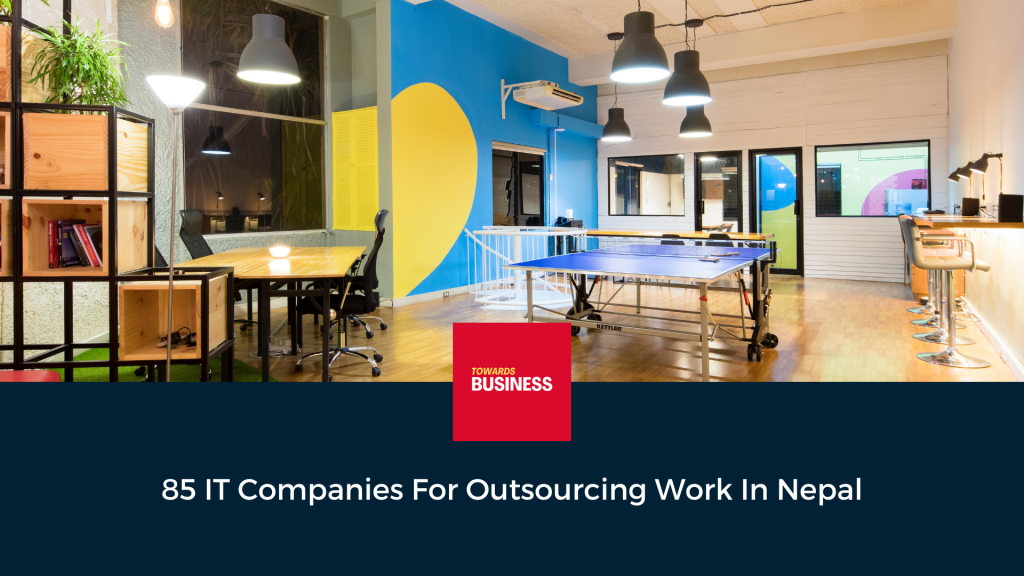 Here is a list of 85 IT companies for outsourcing work in Nepal (2022) who can provide you with all kinds of digital services ranging from software development, data science, and graphic design:
Conclusion
With that, there you have the comprehensive list of 85 IT Companies for outsourcing work in Nepal.
If you have any suggestions to update the list, please to write us in the comments.