Startups are not just made of hope and aspirations, but they are also made of nightmares, a bucket load of hard work, and the will to never give up. Saying that it is almost impossible to launch a startup singlehandedly.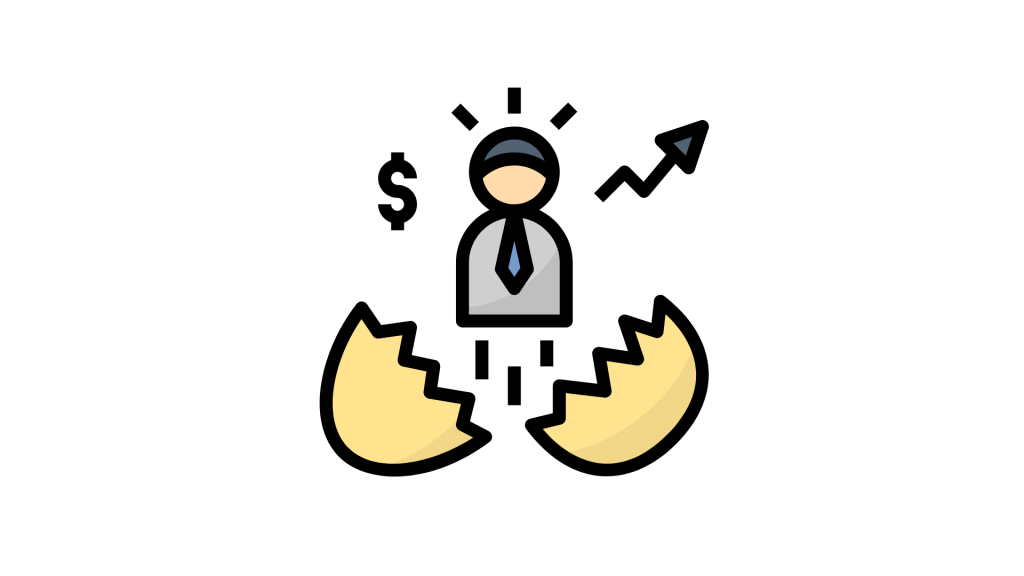 Some of the most successful startups worldwide have the backing of a startup incubator. While it is not necessary that a startup is linked with an incubator or that every startup connected with an incubator will succeed, incubators offer tremendous support and help during the development of your dream project.
Let's start with the most obvious thing.
What Is A Startup Incubator?
In simple terms, a startup incubator is a collaborative program that can help your new startup succeed by providing guidance and help where needed. Incubators provide workspace, seed capital, coaching, and training to help entrepreneurs address some of the challenges of establishing a business.
While many people associate incubators with giving an extra boost and making startups successful, it is not what happens all the time. As much as the incubator, the startups are equally responsible for the success rate.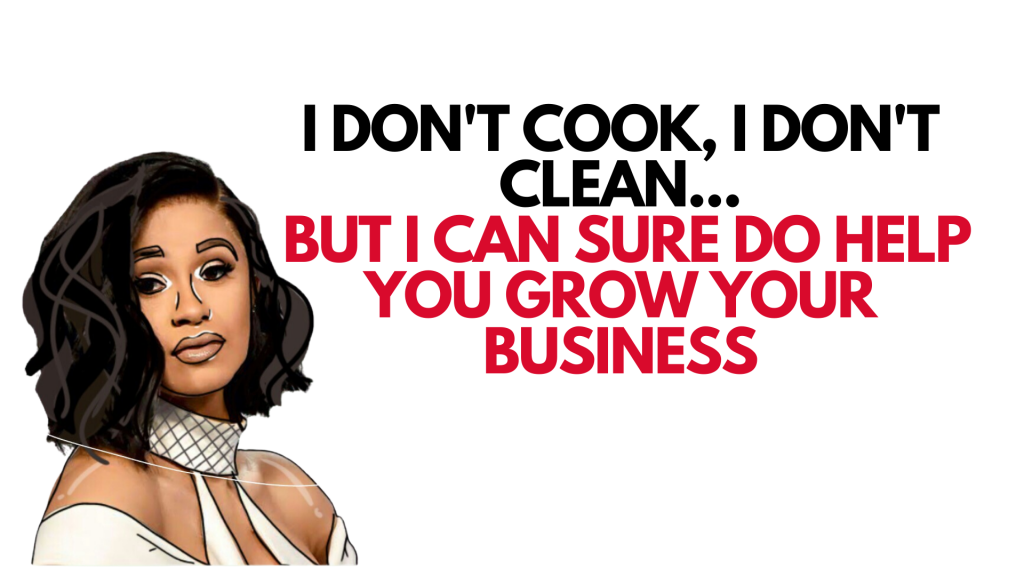 Services Startup Incubators Provide
When it comes to startup incubators and the market, most people, business people, and organizations, in general, are still confused about what startup incubators actually provide. Here is a list of some of the services that business incubators provide:
Basic business systems help
Access to bank loans, funds, and grants
Access to Networking
Connections to strategic partners
Access to angel investors and venture capitalists
Help with business etiquette
All in all, incubators provide office space, administrative services, education and mentorship, access to investors and finance, and idea generation, among other things.
Benefits Of Startup Incubator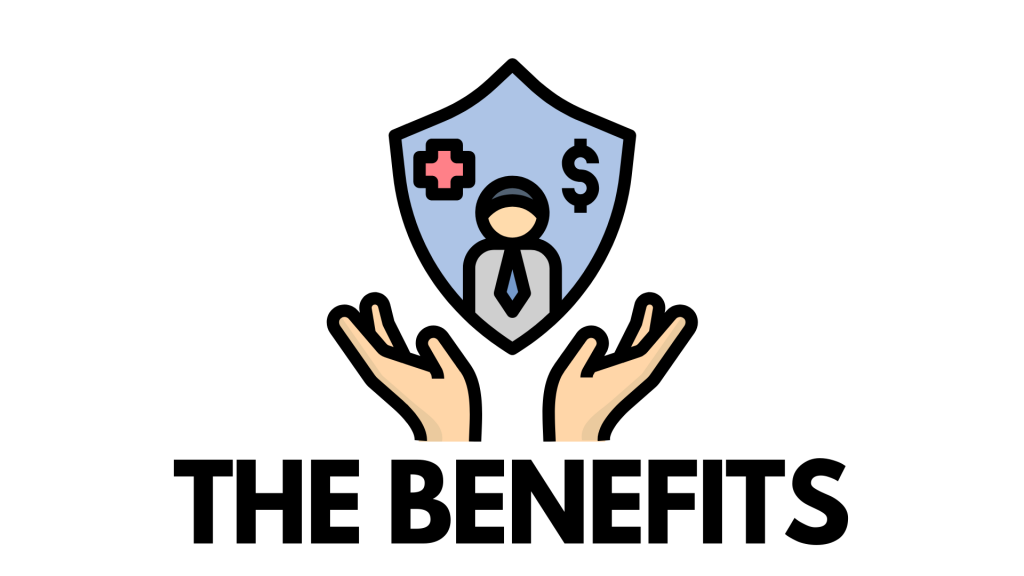 The services startup incubator provides to anyone who is new in the field of business and wants to start their own company can have a lot of benefits. Some of the significant benefits can be:
1. Networking
Networking with the right kind of people at the right time can be one of the greatest assets any entrepreneur can possess and have. One of the most incredible benefits of joining and being a part of a startup incubator is the access it provides to a network of successful businesses and successful entrepreneurs that can substantially aid you in your business ventures. In addition, the overall exposure that you as a new business get in the market can help you establish a strong base for your business that only grows to be stronger.
2. Access To Funding
Anyone and everyone who runs their own business will tell you how vital proper access to funding can be in the early days. Most of the time, many companies with exceptional products and services get stuck behind because of a lack of funding. Startup incubators give you that perfect balance and access to findings in your most valuable and essential stage of business.
3. Experience And Support From Other Entrepreneurs
One of the most essential benefits that startup incubators provide to businesses is working with other companies. A startup's opportunities and experiences by sharing and networking with other companies in the incubator will give them long-term relationships and learning experiences.
These are not the only benefits, but they sure do help a lot for a startup. Let's look into the list of the 20 best incubators you should apply for.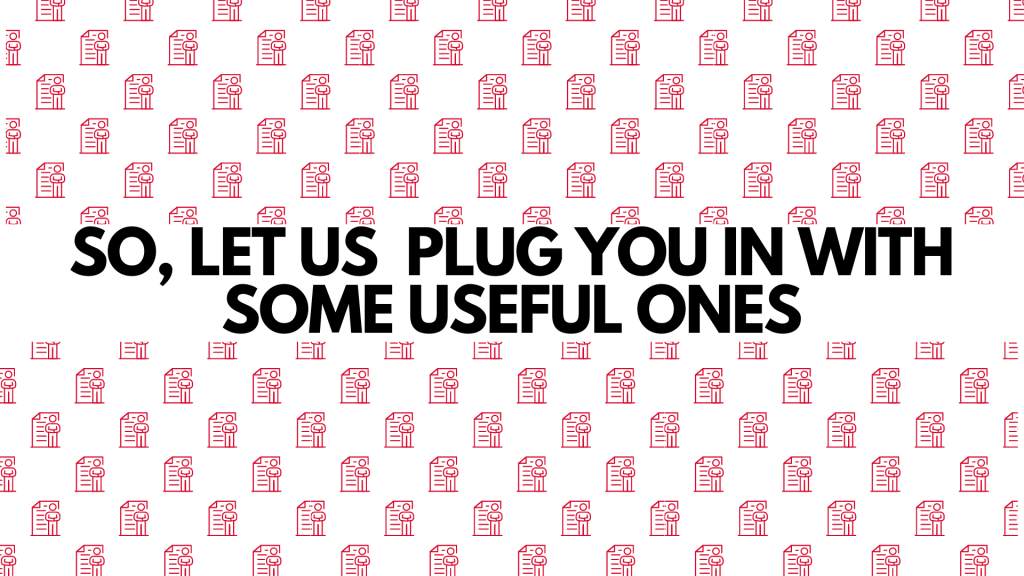 List Of Incubators
The more startups that get built globally, the more startup incubators will also get created. Some of the bests are:
Y Combinator is considered one of the most incredible powers in the startup incubator industry. It is one of the oldest started incubators and has a history of success. The incubator has accelerated the success of many famous companies that we come across every day today, such as Dropbox, Twitch, Reddit, Airbnb, Weebly, and many more.
Angel pad is a New York and San Francisco-based accelerator program that has worked for more than 150 companies. Angel pad is one of the most competitive and up in their game accelerator programs that have ranked in number one position since 2015 by MIT's seed accelerator benchmark. One of Angel pad's most famous and notable alumni companies is Postmates.

Techstars was founded in 2006 and has a presence in over 15 countries. Techstar helps Startups with worldwide connections all over. Techstars is one of the accelerator programs that help entrepreneurs with their businesses from the beginning to the IPO phase. Techstars venture has funded companies such as Uber, DigitalOcean, SendGrid, and many more as venture capital. Startup Week and Startup Weekend, organized by Techstars, encourage entrepreneurs to put their dithering to the side and launch new businesses in a matter of hours.
Startupbootcamp, founded in 2010, offers Internet of Things, Financial Technology, InsurTech, and Food Tech courses in cities across the world, including Singapore, London, Mexico City, Mumbai, Dublin, Dubai, and Amsterdam. Their objective is to assist early-stage creators in rapidly scaling their businesses by leveraging their global network of over 2,000 alumni founders, advisors, partners, and investors.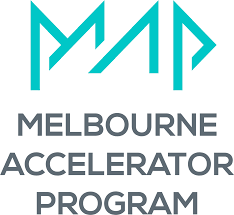 Founded in 2012 and backed by the University of Melbourne, with IBM, HWT, and Universal Music Group partners. The Melbourne Accelerator Program has the stature and expertise to help you accelerate your firm's growth.

Codebase, founded in 2014, is one of Europe's most excellent startup incubators. The organization has offices in three cities and is affiliated with Barclays in strategic corporate collaboration. Codebase hosts a 10-week pre-accelerator program and delivers mentorship sessions in 24 cities all over the United Kingdom.
SlideRocket is a technology-focused incubator and accelerator. Because they collaborate with Google for Firms, the group provides a slew of benefits to the startups it works with. For example, with SpeedRocket, you can apply for a 13-week accelerator program with a no-equity business model, work in more than 50 co-working spaces worldwide, and be nominated for the Spark program, which offers a 6-figure bundle of Google-related benefits.
Tech startups linked with Amsterdam universities and the UMC or NWO institutes can participate in ACE's 9-week incubation program. Early-stage startups and existing tech companies that are poised to scale are supported by the company. Their Incubation programs occur bi-annually, in May and November.
MATTER assists healthcare companies at every level of their development. Founders and entrepreneurs that join their group are introduced to a broad network of industry leaders and investors, allowing their businesses to develop faster. In addition, they give networking opportunities with fellow industry executives, healthcare specialists, and enthusiastic founders are available through selected programs.
WorcLab is a non-profit that assists Massachusetts-based entrepreneurs in driving innovation and creating new jobs. The WorcLab-selected firms are housed in an incubator that offers low-cost office space and the tools needed to design and test MVP products. In addition, WorcLab collaborates with WPI, one of the nation's top engineering schools, and Umass Medical School, one of the nation's leading medical schools.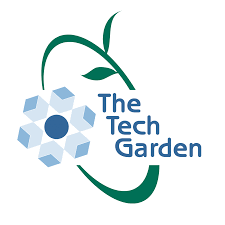 The Tech Garden (TTG) is Central New York's tech scene epicenter. Through various programs, events, and tools, early-stage enterprises can get the incubation services they need to realize their venture goals. Here, members of TTG can apply for both short-term and long-term accelerator programs for early-stage startups.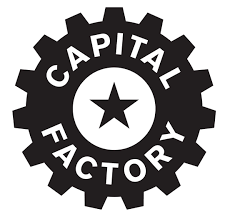 Capital Factory is a Texas-based early-stage startup incubator. Successful candidates get free co-working space, hosting credits, a company advocate, and access to a network of top Texas investors and entrepreneurs. In addition, capital Factory will get a 1% ownership investment and the option to invest in the company's next round of fundraising.
Startup Reykjavik comes from the country of Iceland that helps to upscale your startup. Each year, from June to August, Startup Reykjavk, a guidance-driven seed-level funding program, performs a ten-week intensive program in Iceland's capital. It was established in 2012.
For the past two years, Supreme Incubator has been engaged in the entrepreneurial ecosystem, hosting regular events and mentorship gatherings. Their goal is for India to become a hub for entrepreneurial support, with founders in Tier 1 and Tier 2 cities receiving the same degree of Networking and support as their counterparts in metro areas.
NSRCEL provides support to many stakeholders in the startup ecosystem, including profit and social ventures and students and women entrepreneurs, through its various programs.
NSRCEL brings together entrepreneurs, industry mentors, famous academicians from its parent university, the Indian Institute of Management Bangalore, and researchers who thrive on ongoing theory-practice interaction.
Startup Yard, based in Prague, Czech Republic, was founded in 2011 as Central Europe's premier accelerator for technology companies, focusing on 'Deep Tech' startups that are analyzing ultra-difficult tech issues. Their three-month program, which requires you to relocate to Prague, is aimed at seed-stage companies offering guidance and business ties with companies from various industries. You'll also have access to their extensive network, including specialists from Vodafone, Accenture, and Google.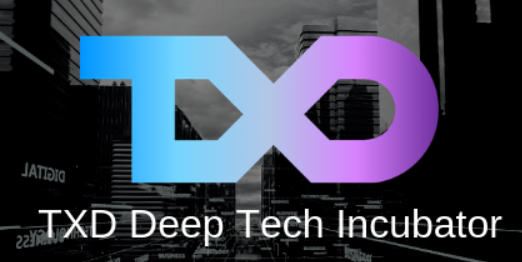 TXD is a well-known incubator for tech startups. Deepack, a network of deep technology professionals, and TusPark HK, one of China's most prominent startup incubators, collaborated to establish it. The company aspires to become one of Hong Kong's and the Greater Bay Area's top incubators, supporting the most notable IT businesses.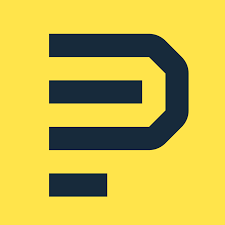 Many startup founders have begun to explore submitting to the most exemplary startup remote accelerators due to the COVID-19 pandemic. The concept is intriguing since it allows early-stage companies to work on their product from anywhere while still receiving the benefits of such programs. Pioneer is accomplishing just that, even if it doesn't fit the mold of a typical incubator. The firm is entirely web-based and provides assistance to entrepreneurs worldwide.
Through their network of investors and the support of foundations like Extreme Startups and GrowLab, this startup co-creation firm turned venture formation organization, which began as Highline in 2014 and evolved to Highline Beta in 2017, may aid your startup's expanding market-leading rankings.
InnoSpring is one of the most well-known incubators in the Bay Area and maybe one of the best in the country. The facility is a collaborative venture between the United States and China to connect established businesses with new and prospective startups. Furthermore, it focuses on tech startups, artificial intelligence, and the cannabis business. Like many of the other startup incubators on our list, it provides a variety of services, including mentoring, office space, investment opportunities, and a variety of different services to support early-stage enterprises.
Conclusion
Phew. 20 is a lot. So, here we have it. 20 of the best-handpicked Incubators for you from us.
Reference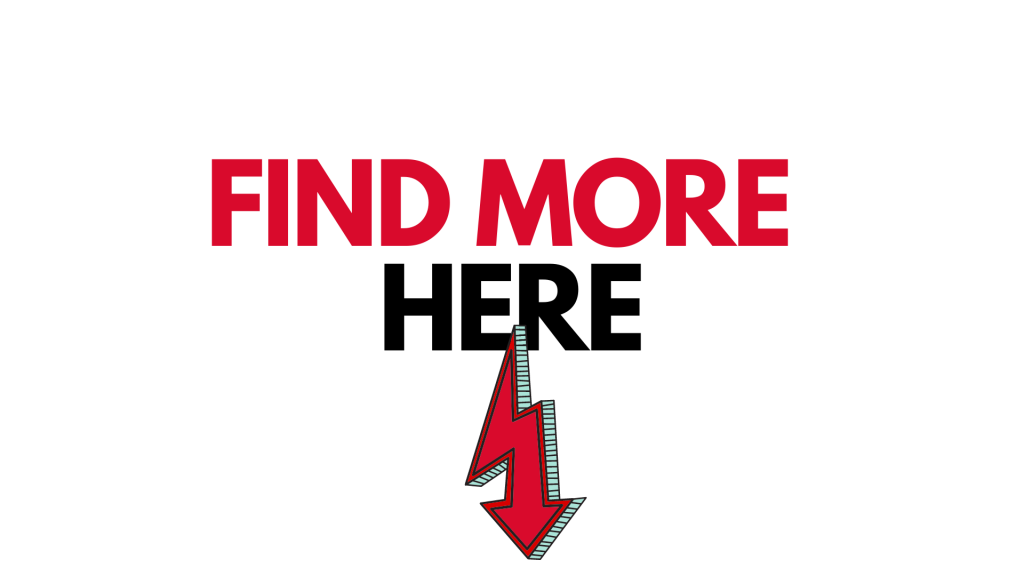 19 Best Incubators For Startups Worldwide (2021)
11 startup incubators every innovator and founder should know about