Thank you, we're reviewing your screenshot.
You'll receive your access instructions for the book through email within the next 8 hours (or less) upon review. Please make sure to check your spam and promotional folders in your email inbox.
But, wait... we have a
special invite

for you!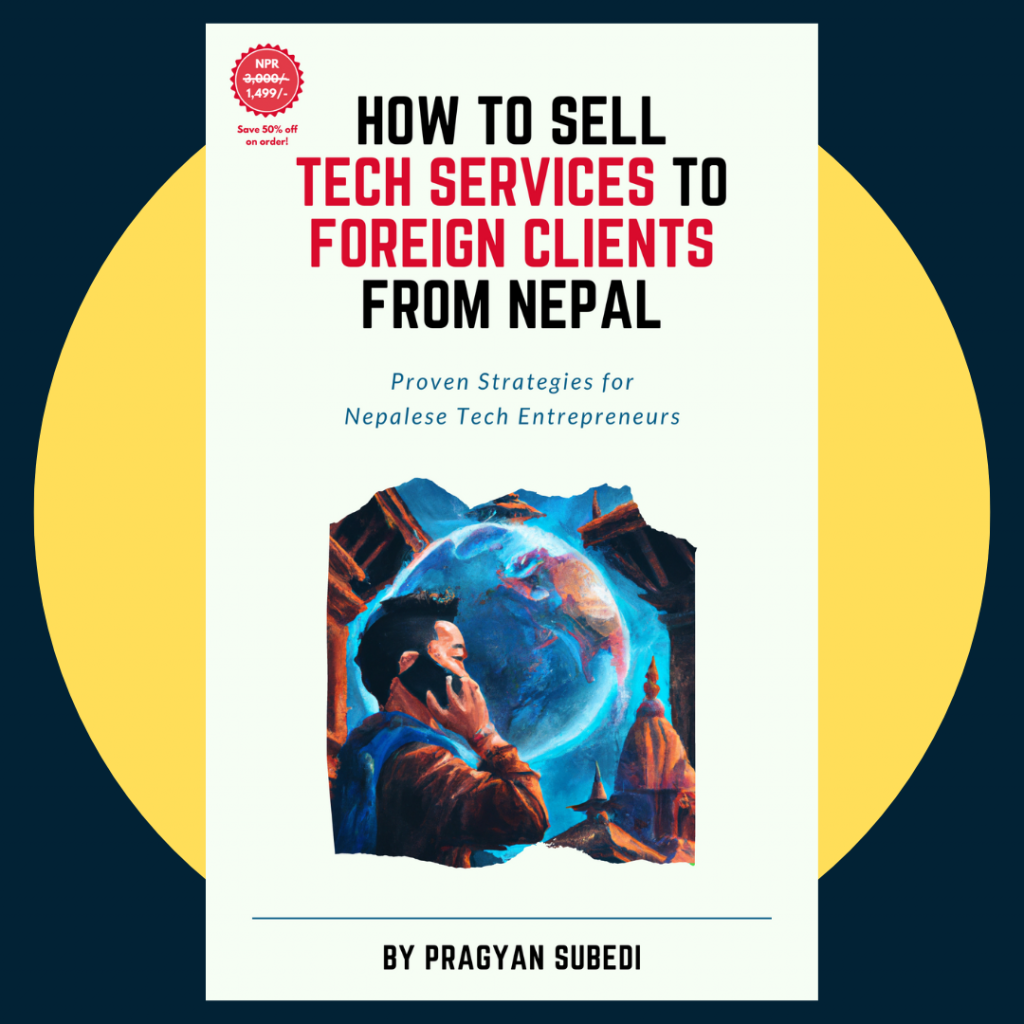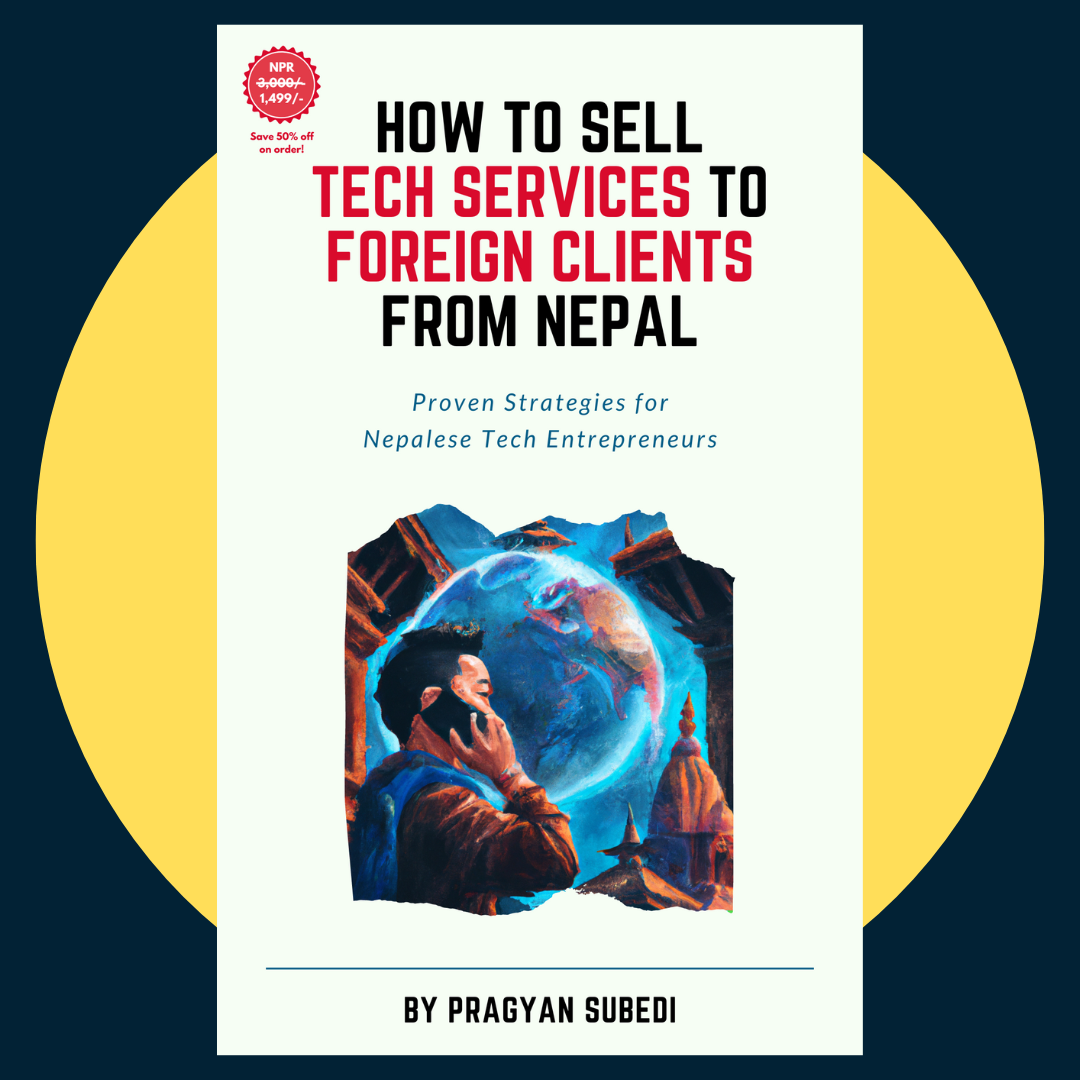 While you wait to hear back from us about the order confirmation,
sign up for our affiliate program

and receive a commission for each sale of the digital book that you bring in through your referral link!
The Towards Business Affiliates Program is one of the highest paying affiliate marketing programs in Nepal for the everyday Nepalese.

Now, earn a commission for each digital sale that you bring in through your unique referral link when you share about the digital book, 'How To Sell Tech Services To Foreign Clients From Nepal'.

That is equivalent to what you earn from almost 5 ridesharing bike rides in Kathmandu on average—all made from a single digital sale brought in by sharing your referral link in places where you have the most following (blogs, social media, YouTube, TikTok, etc.).

This is the first time an everyday Nepalese can monetize their social media presence and their following with a Nepalese product they can proudly sell!

And, if you are a content creator or an influencer, you definitely have the upper hand in monetizing your audience through the program.

Apply now to join the Towards Business Affiliates Program and make a living sharing something you love.